you were born to stand out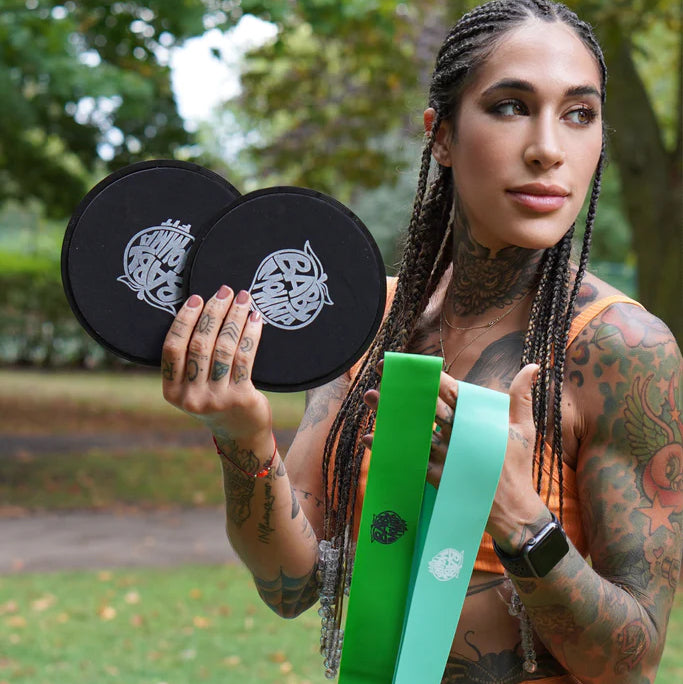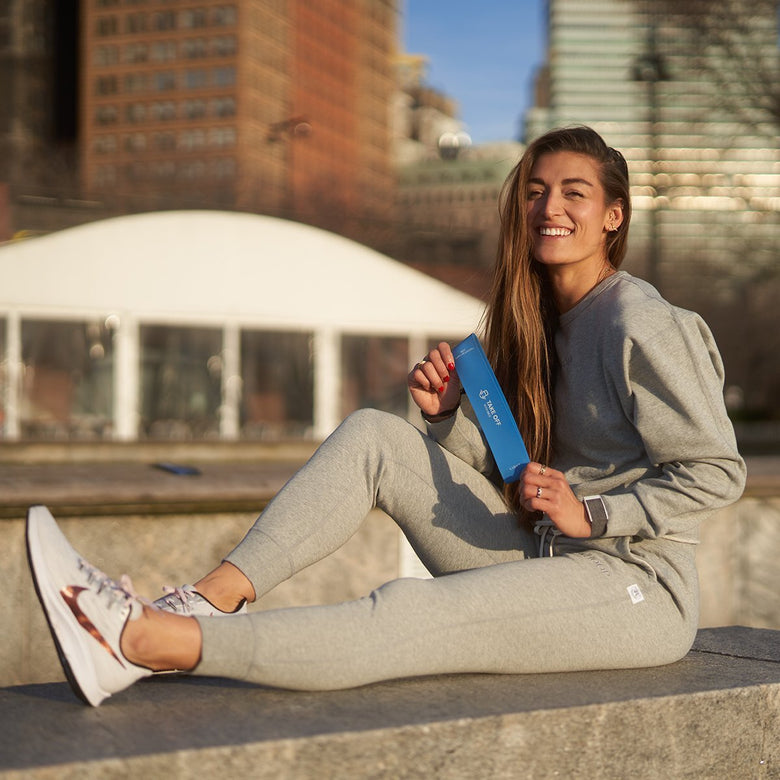 Do you
Craft a unique brand and lasting legacy.
Your brand reflects your values and expertise, leaving an enduring mark on the world.
Embrace the opportunity to inspire others and build your legacy.
BUILT TO LAST
The journey to personal and professional growth starts with the commitment to constant improvement in your training methods and techniques.
By striving to be the BEST you can be, you not only enhance the lives of everyone you touch but also empower yourself to reach new heights in your career.
STRONG IS SEXY
Sexy and Strong equals power.
Embracing your strength leads to ultimate empowerment.