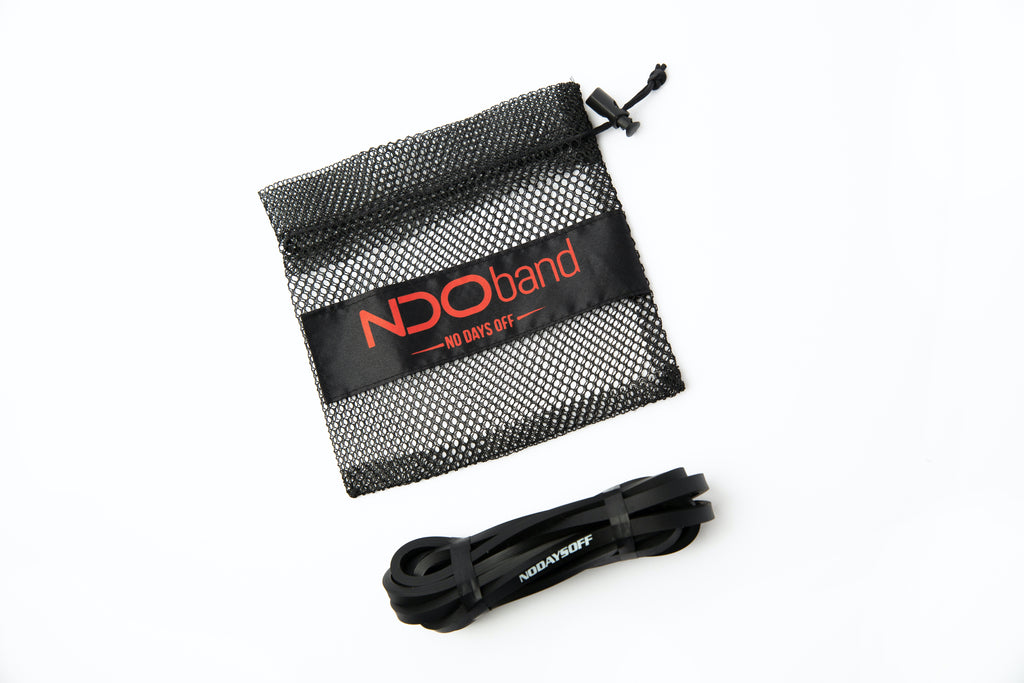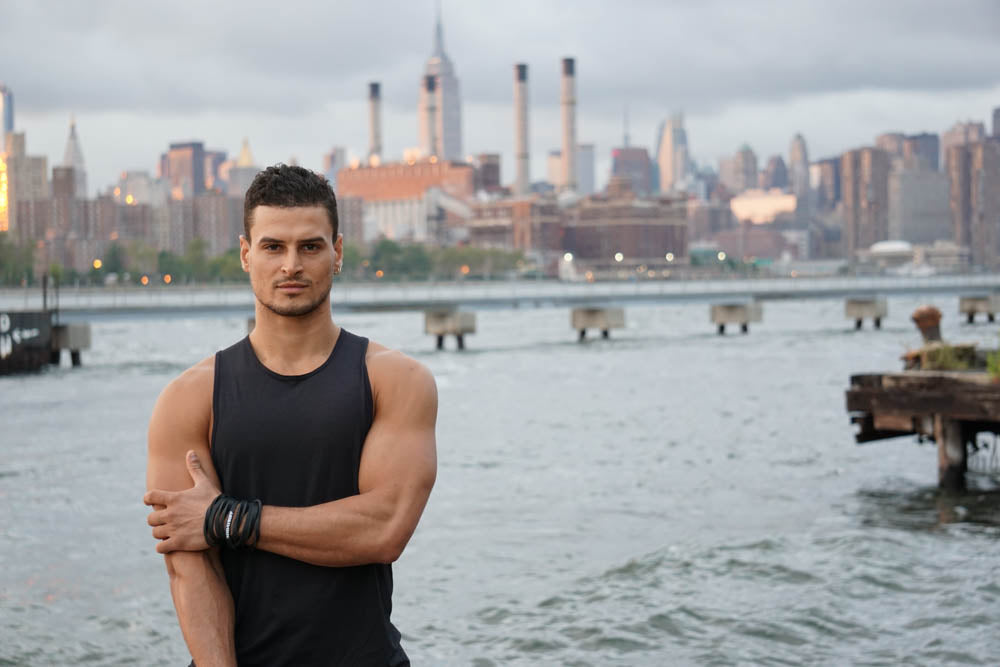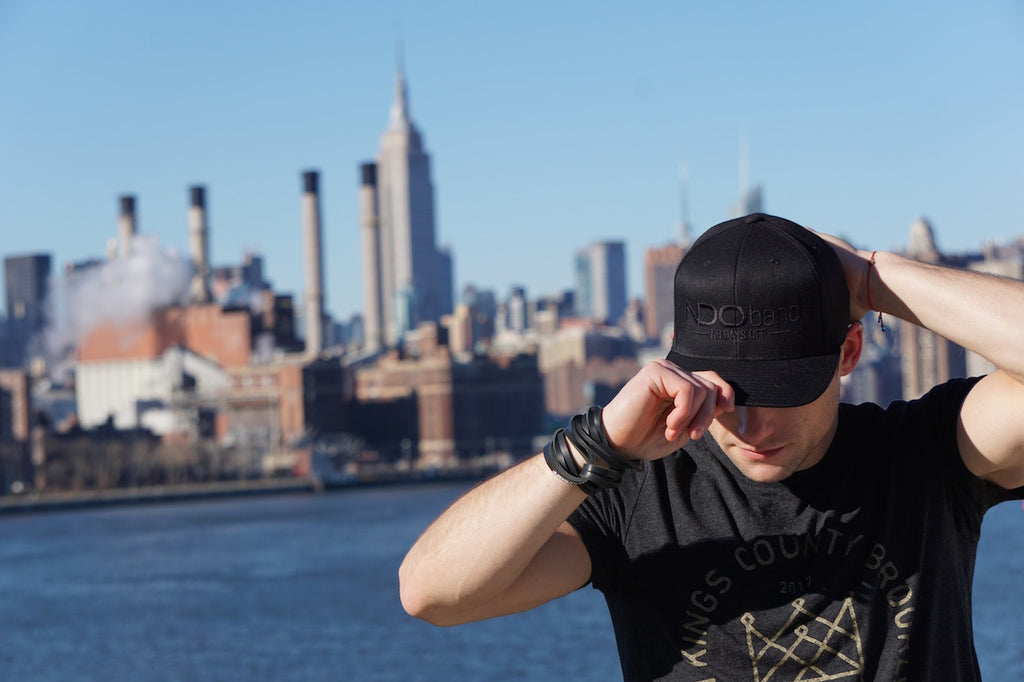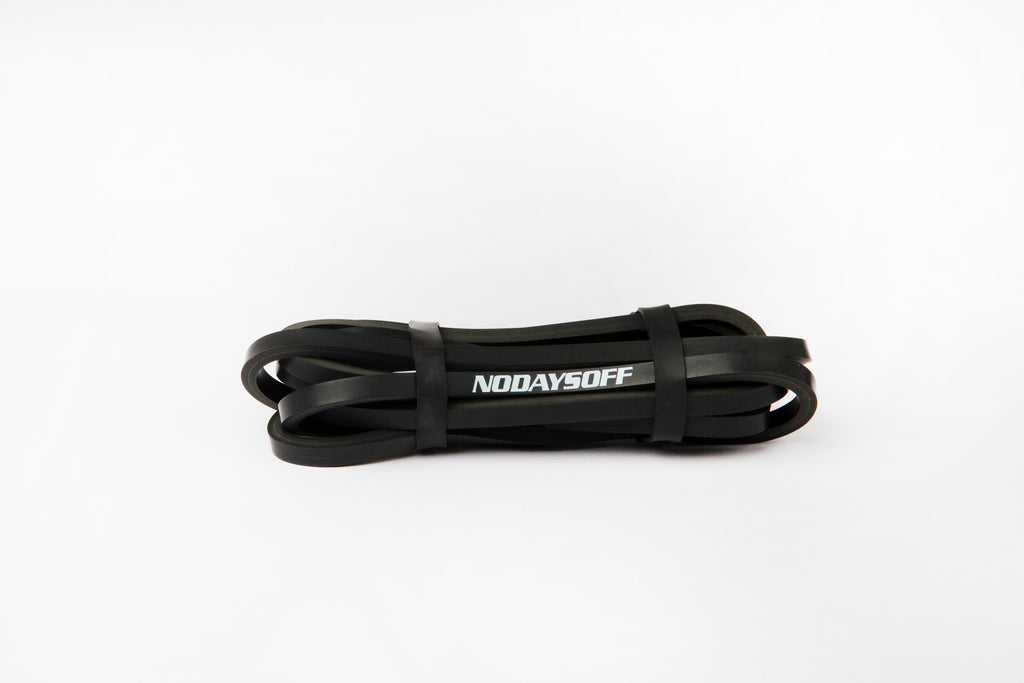 $14.00
$0.00
STEALTH
Black is associated with power, elegance, formality, and mystery.

Black is a mysterious color associated with fear and the unknown. Black denotes strength and authority; it is considered to be a very formal, elegant, and prestigious color.
Dimensions: 208 x .64 x .45
Highgrade latex rubber
Customer Reviews
09/02/2020
Laurence B.
United States
I recommend this product
Awesome bands
Easy to use anywhere
I recommend this product
STRONG AF
I absolutely love working with the NDOband because it adds some diversity for myself. I work at a gym and I train people everyday. But sometimes you just want to be able to do something else different and be creative with your workouts. I love that I can take these bands home or wherever I want to. Don't get me wrong I love my job and I love training people. But it's awesome that I can do it at home by myself. It also allows me to try new things that I can then use on clients. Another great thing I love about it is the content that the community around the company posts, it helps give me a ton of ideas! There are a bunch of SAVAGES posting stuff with them. Thanks so much NDOband.