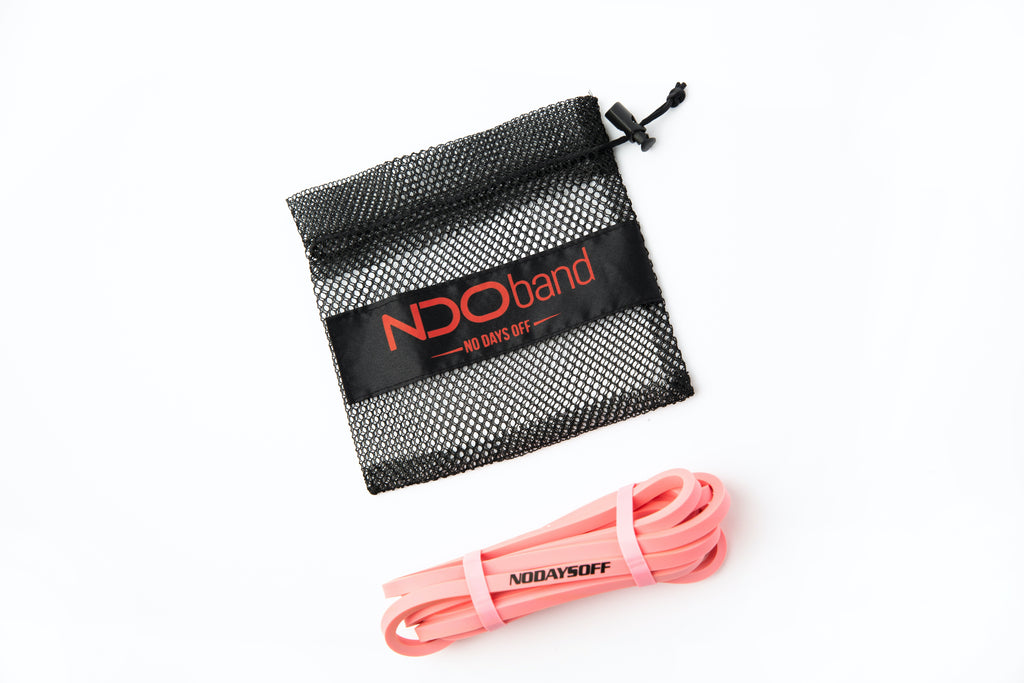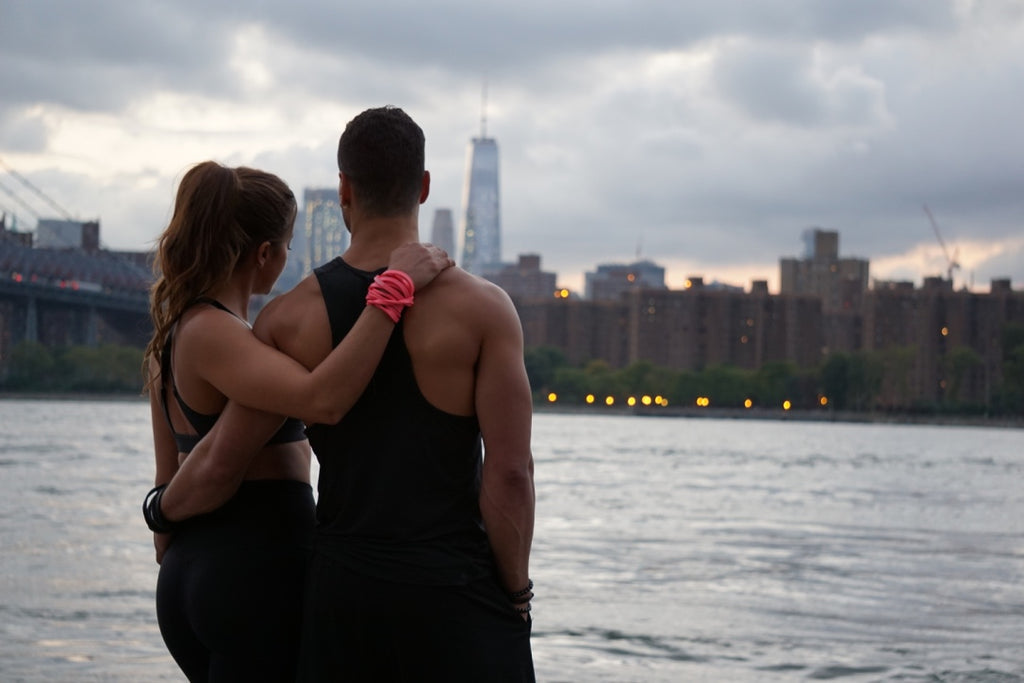 $14.00
$0.00
LOVE
Pink represents caring, compassion and love. The pink color stands for unconditional love and understanding, and is associated with giving and receiving care.
Since pink is a combination of red and white, both colors add a little to its characteristics.
Dimensions: 208 x .64 x .45
Highgrade latex rubber
Customer Reviews
SE
04/04/2019
Sarah E.
I recommend this product
Best one I've found
I LOVE this band! Usually the ones I have had or used in the gym would be fraying or losing pieces off it. This one isn't like that. I like being able to store it in my gym bag and use it whenever and wherever I want. Definitely recommend this band! It's great for beginners!
I recommend this product
GREAT FOR HOME WORKOUT
My daughter is happy with this and uses it frequently – good for personal fitness at home
I recommend this product
EVERYONE NEEDS THESE
Oh yes!! Every needs this, especially for quick workouts. Love this!! Perfect condition and oh so brand new!!!
I recommend this product
LAW STUDENT APPROVED! LOL
This is great! Going to law school, I spend countless hours in the library and when I'm not in the library I'm face deep in text books. With my NDObands I literally can workout anytime, anywhere! No excuses and fits into my hectic schedule.
I recommend this product
PERFECT FOR MOMS (LIKE ME)
It got tough for me to get to the gym, so I started using things around the house to get my workout in to be able to reach my fitness goals that I set for myself. As a mom with a small child, it's not always easy to make the time. Just in the short time that I started working out with my NDObands (I've ordered a few at this point) I feel like I'm making great progress, and the best part is I can even do it in my home, in my drive way, in my backyard, and I take it with me when we go on family vacation.