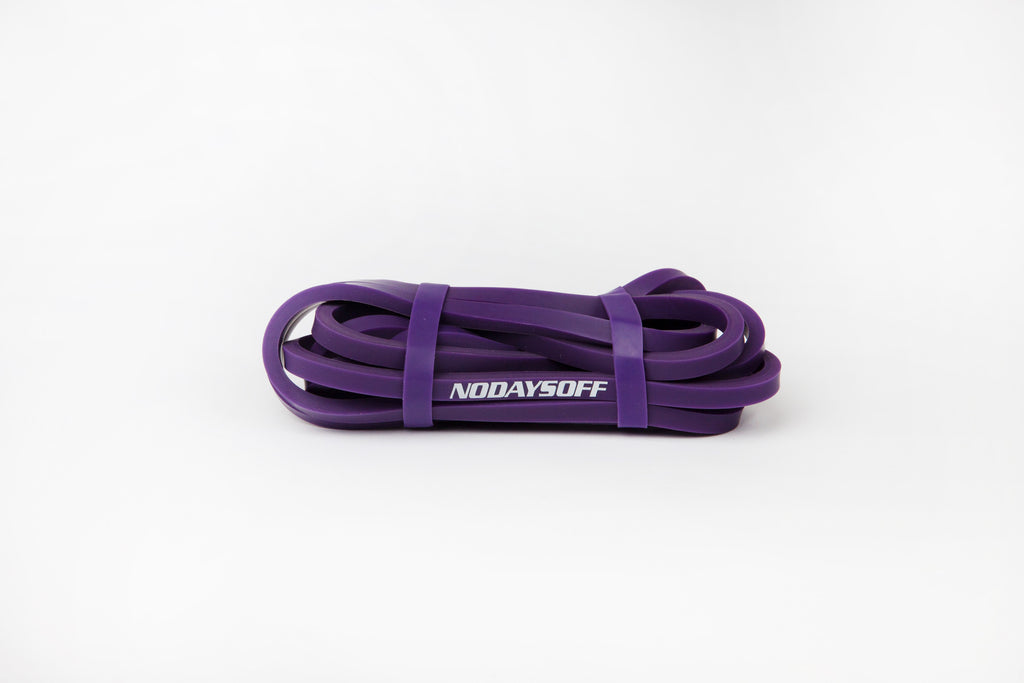 $14.00
$0.00
PASSION
Purple combines the calm stability of blue and the fierce energy of red. The color purple is often associated with royalty, nobility, luxury, power, and ambition. Purple also represents meanings of wealth, extravagance, creativity, wisdom, dignity, grandeur, devotion, peace, pride, mystery, independence, and magic.
Dimensions: 208 x .64 x .45
Highgrade latex rubber
Customer Reviews
I recommend this product
ABSOLUTELY LOVE IT!
It's been amazing being able to train while I travel! Awesome product.
I recommend this product
TRAVELS WELL
Excellent training alternative. Travels well to basketball tournaments, swim meets, track meets, dance competitions, etc.