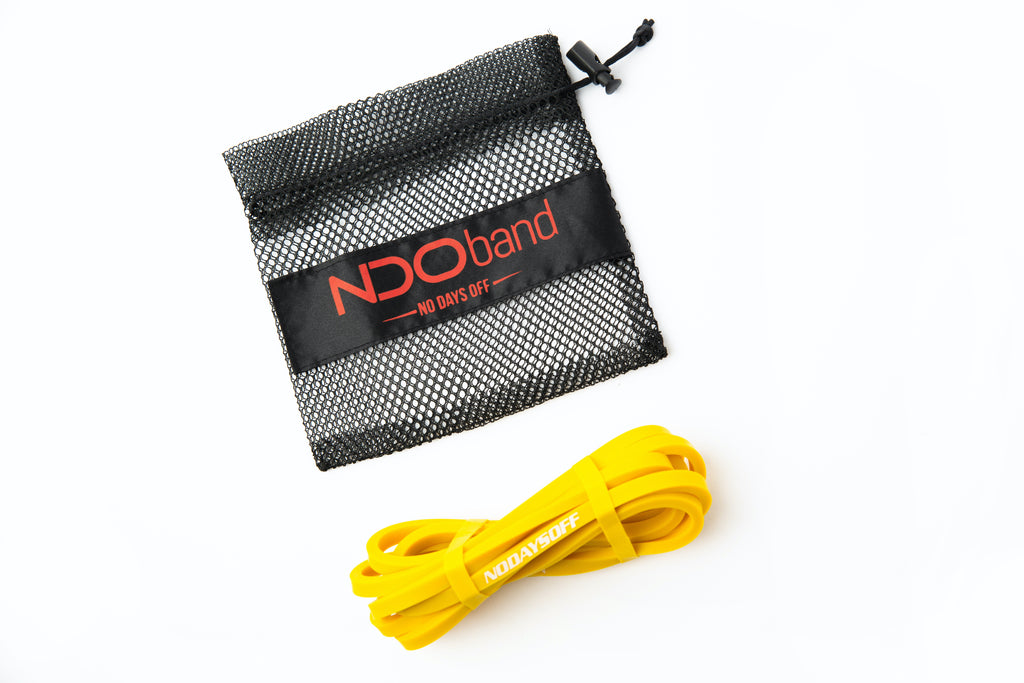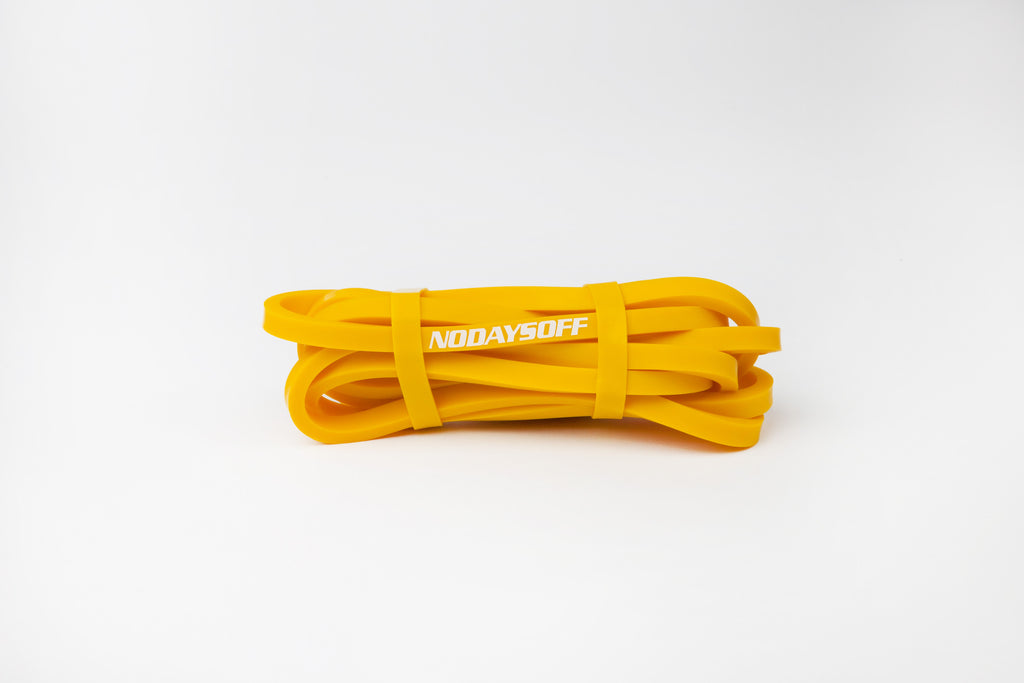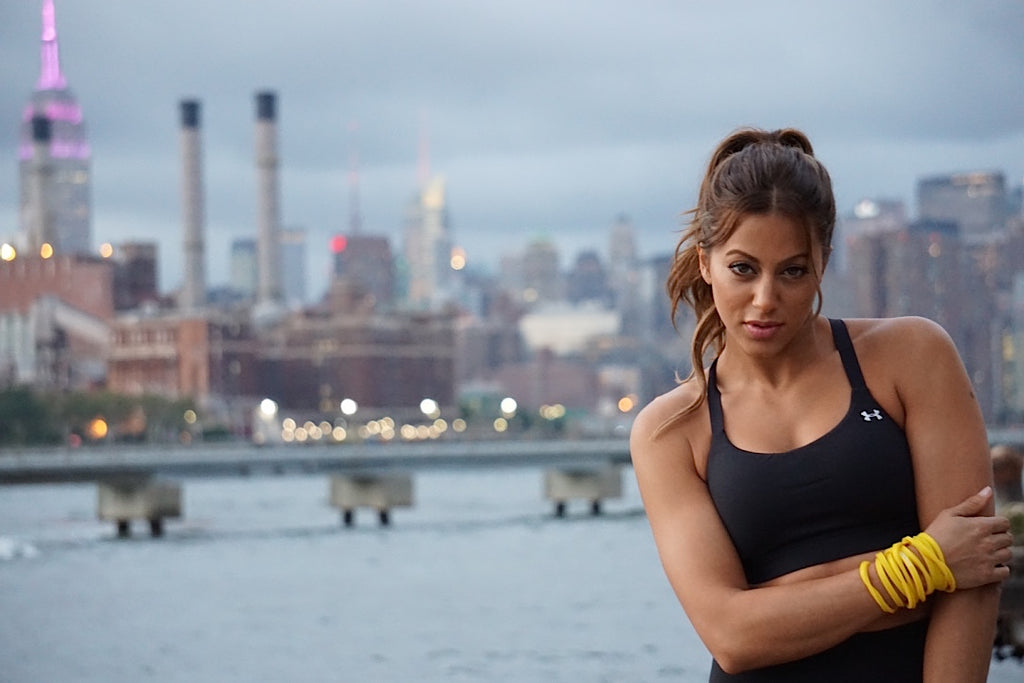 $14.00
$0.00
SUNSHINE
Yellow is the color of sunshine. It's associated with joy, happiness, intellect, and energy.

Yellow produces a warming effect, arouses cheerfulness, stimulates mental activity, and generates muscle energy. Bright, pure yellow is an attention getter.
In heraldry, yellow indicates honor and loyalty.
Dimensions: 208 x .64 x .45
Highgrade latex rubber
Customer Reviews
03/30/2020
Carli S.
United States
I didn't get it yet
I didn't get it yet
GREAT FOR HOME WORKOUT
I love this product. It's a great way to exercise without leaving your home. I would recommend it to anyone who wants to exercise at home.